Burger Making
Working in a food sensory laboratory, you will be able to create your own beef burgers. Working as a team and using a wide range of ingredients you will create, make, taste and evaluate burger creation.
Chocolate Making
This science based activity will involve you learning about the scientific make up of chocolate. You will work with plastic molecules and build your own model chocolate... you may even get some real chocolate to munch on when you complete the task.
Engineering
How many Kilograms do you think five sheets of card can hold? This team work based practical will task you in engineering a prototype bridge that can hold the most weight. After one trial, you will review and rebuild to beat your first attempt. It's amazing how strong a few sheets of card can be!!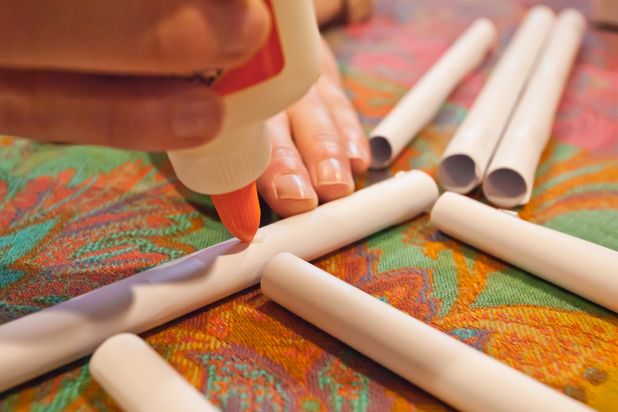 Japanese and Judo
A cross-curricular event for primary and early secondary which features both a hands-on martial arts/Judo session followed by a Japanese language taster class.
Mooting
Aimed at older primary and early secondary, these sessions are held in the School of Law and encourage pupils to debate both sides of an argument. The topic may be a new playground rule or food options for lunch time, and this session will encourage children to think more about how decisions are made.
World War II
This session links to the Key Stage 2 (KS2) curriculum and covers the major dates and events from 1939-1945. Pupils are asked to think about items they would pack in their suitcase as an evacuee and about the changes they would have to make to their lives.
Make it Molecular
Learners delve into the atomic world to build molecules that they are familiar with from the real world. Introduces terminology such as atoms and bonds. This activity can be tailored to suit specific topics being worked on. For example, we have previously explored the chemistry of chocolate, the chemistry of food and the chemistry of soap.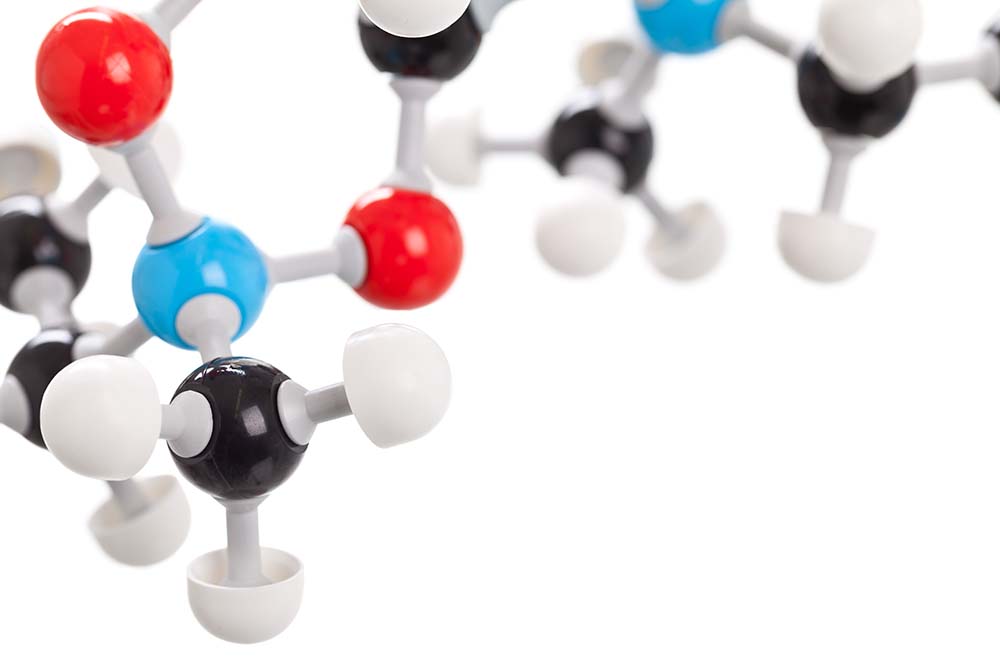 Animals
Learn about the weights of animals to judge whether they are over or underweight. Using real life dogs, you will examine them, learn about how to feed them properly and experiment in fun games to keep them healthy and active.
Forensics
For every crime committed, there is often a lot of hidden evidence at the crime scene left behind which specialists investigate and solve the crime from. During this session you will learn some practical forensic science techniques used in the laboratory and at the crime scene!
Harry Potter
Involving role play adaptation from Harry Potter and a discussion surrounding what film can do that the written word cannot. The conclusion will look at the piece from the Harry Potter film that they were asked to act out. Was their interpretation similar or different? What adaptations did the director make from the book to the film?
"Wow what a day! We visited Harper Adams University today on a First Steps to Uni trip. It was FANTASTIC! Everyone was really excited and now we all want to study at a university. Well we know what we have to do to get there now - work hard!"

Explore University pupil